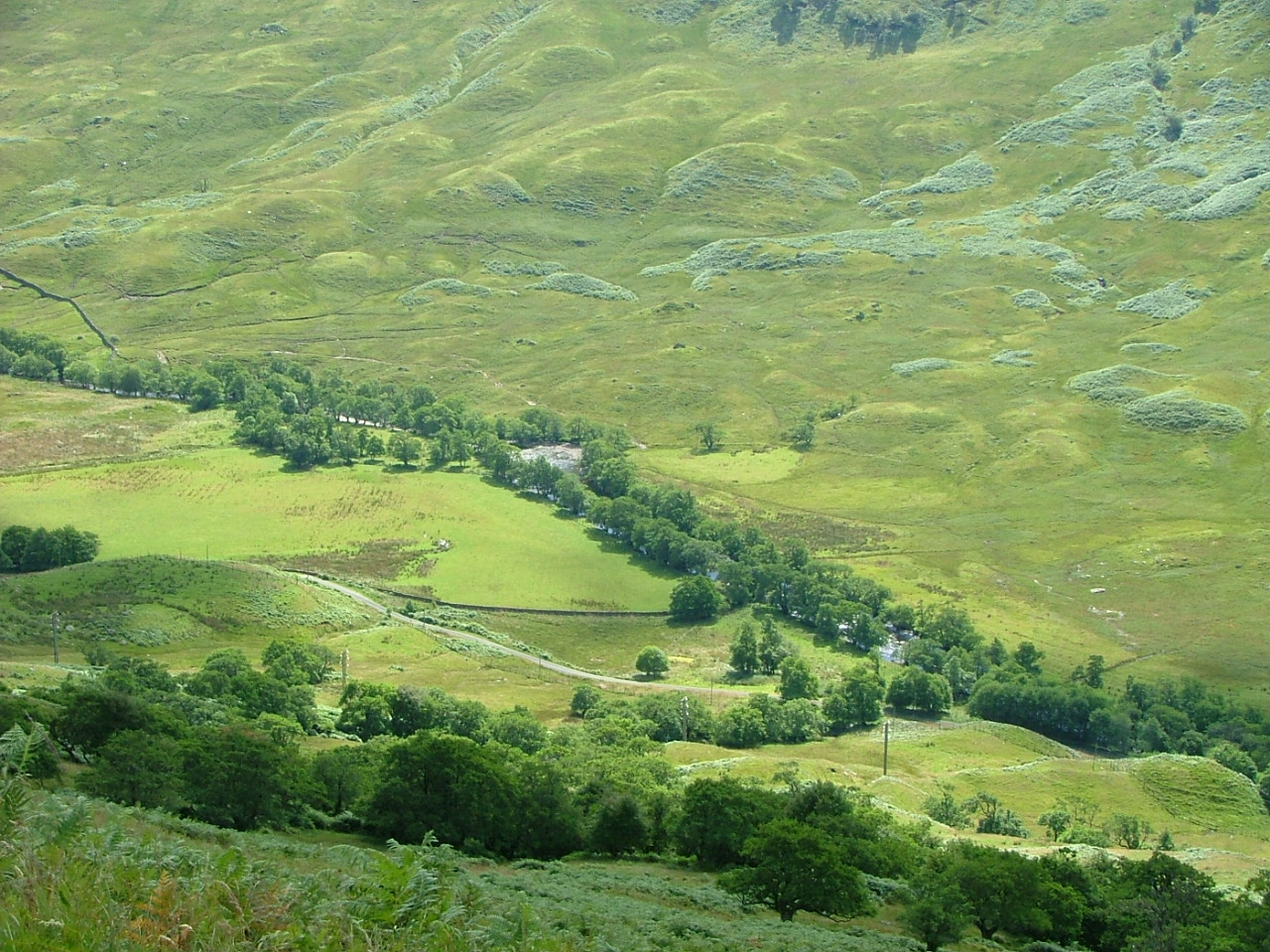 Breadalbane DMG are currently taking forwards their Deer Management Plan, which can be located below. It comprises a number of documents, including maps and population models, along with essential background information and a Working Plan.
If you would like to make comment on our plan, please contact the Group Secretary at victor@nativewoods.co.uk.
Main Documents
BDMG Background Information and Policies Document
The Working Plan document evolves as work progresses.

Formal consultation on the Plan is now closed, but we are happy to take comments on what we are doing at any time.
Maps
BDMG Management Objectives Map
BDMP Sheep and Parish Boundaries Map
BDMG Landscape Designations Map
BDMG Designated Sites Condition Map
BDMG Herbivore Impacts outwith designated sites map
BDMG Key Herbivore impacts map
BDMG Deer- Vehicle collisions Map
BDMG Strategic Deer fences map
Appendicies
Appendix 2 BDMG Contacts
This Appendix is Confidential to Group members only. All communication with BDMG is encouraged through the Chair or Secretary, who will pass on contacts for individual members as required.
Appendix 3 BDMG Designated Sites
Appendix 4 BDMG Required Deer Cull Information
Appendix 5 BDMG Individual Deer cull targets 2015-16
This Appendix is confidential to Group members only. Cull targets are collated at a Sub- area level and listed in Appendix 7, below.
Appendix 6- Monitoring of Designated features
Appendix 7 BDMG 2015- 2020 Population Model
This Appendix is updated an an annual basis.

Appendix 8 BDMG Broad Habitat Data
Appendix 10 The Risk of Undergrazing
Recommended Larder Sheets